MAQ is a musical ensemble based in Ithaca, NY comprised of some of the area's best seasoned jazz and Brazilian-music musicians.  Its members have individually toured throughout the United States and Europe, in venues from concert halls to clubs, performing everything from classic and modern jazz to Brazilian bossa and folk music.
Line up:
Eric Aceto - Violin
Harry Aceto - Bass
Doug Robinson - Guitar / Vocals
Chad Lieberman - Accordion
Charlie Shew - Percussion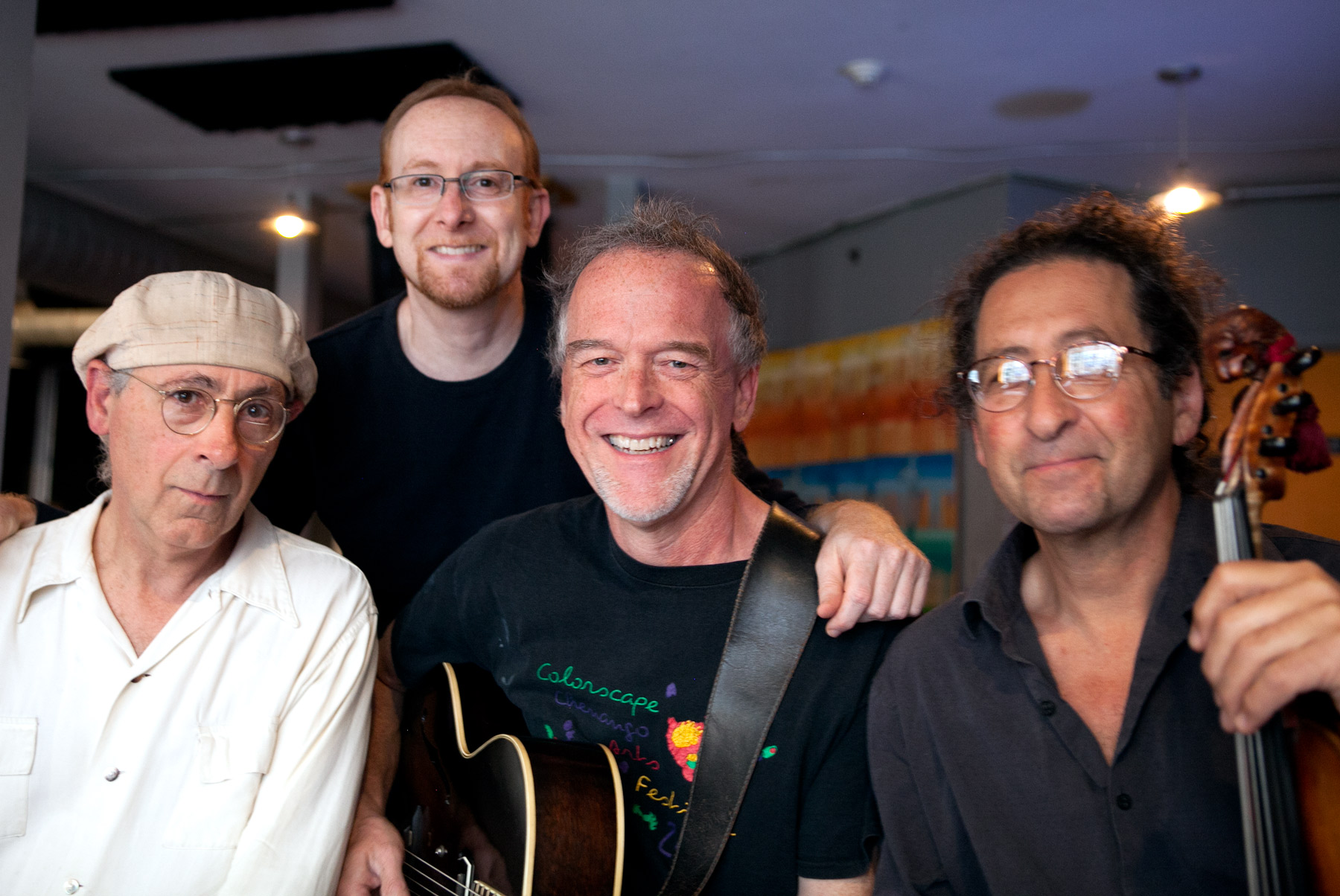 You may be wondering, what does MAQ stand for?
That's the Most Asked Question...and it's best left unanswered!
Upcoming Shows
06/07/2019           Canaan Institute
7pm - 9pm               223 Canaan Rd, Brooktondale, NY 14817
Contact MAQ
Like what you hear and see?  Contact us for bookings, recordings, or if you have any questions.